Flying Kites believes that education is the path out of poverty. They have developed the
Flying Kites Teacher Training Center and Academy. Children in rural areas are without access
to the already under – resourced public schools. There is no food and few teachers.
Through developing the training center for teachers and the Academy they will to plot a course
for primary schools to address these issues. They have provided 135 teachers across 7 schools
in their network.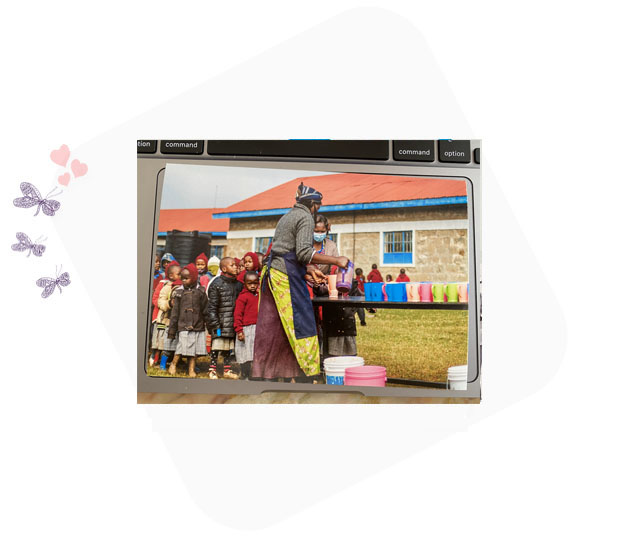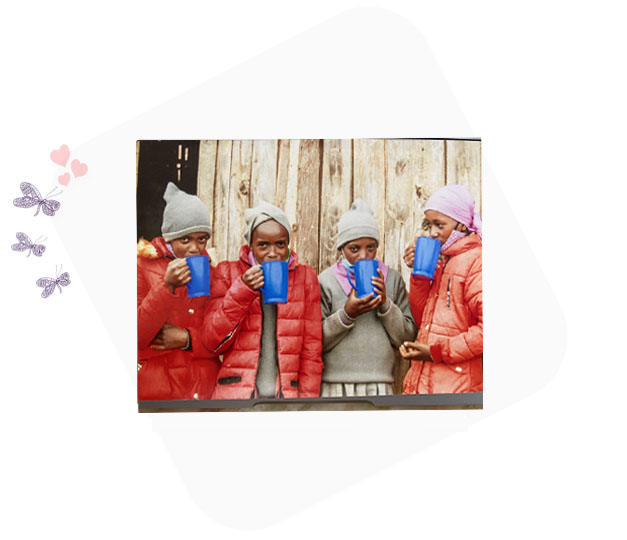 This year the school food program has been deemed the most important to provide students
with the energy to learn. Their feeding program will provide more than 5000 children a warm
meal each day. This meal is one of the most important things keeping children in school.
The food program has sparked new sustainability goals and has provided opportunities to be
involved in agricultural innovation.