RAIN partners with rural and nomadic communities in Niger to build community resilience
through education and opportunity. Niger's population is over 24 million, 50% of whom are
under 15 years old. Only 25% of students with only 9% girls finish elementary school. 12% of
students only 5% girls are able to pursue higher education. There are no schools nearby. The
only way to continue school is to leave home at 12 years old. Since 76% of the population is
illiterate most parents are unfamiliar with any kind of formal education. Niger has the highest
rate of child marriages in the world.
Rain arranges homestays which provide tuition, board and a trained local guardian for those
who can leave home to study. 80 students were able to continue their studies this way last
school year. RAIN also trains mentors to advocate for the children's needs and liaison with
teachers and parents. During the 2021-2022 school year, 132 local women mentored 660
students helping them to stay in school. RAIN also provides reinforcement classes in 6 areas,
helping the rural students keep up in their classes and pass on to the next grade. In order to
finish school and go on to salaried jobs these children must have outside help, courage and
determination.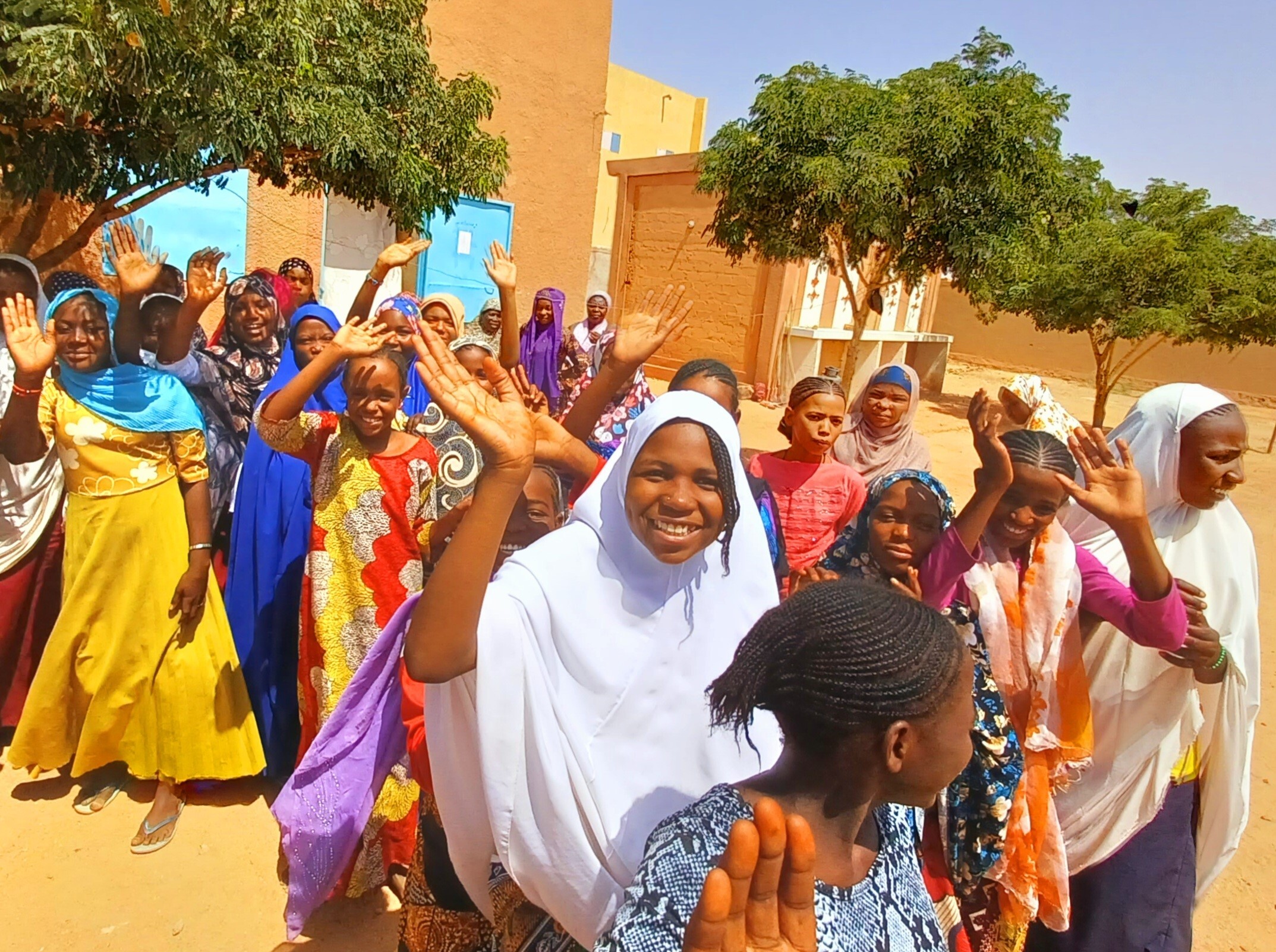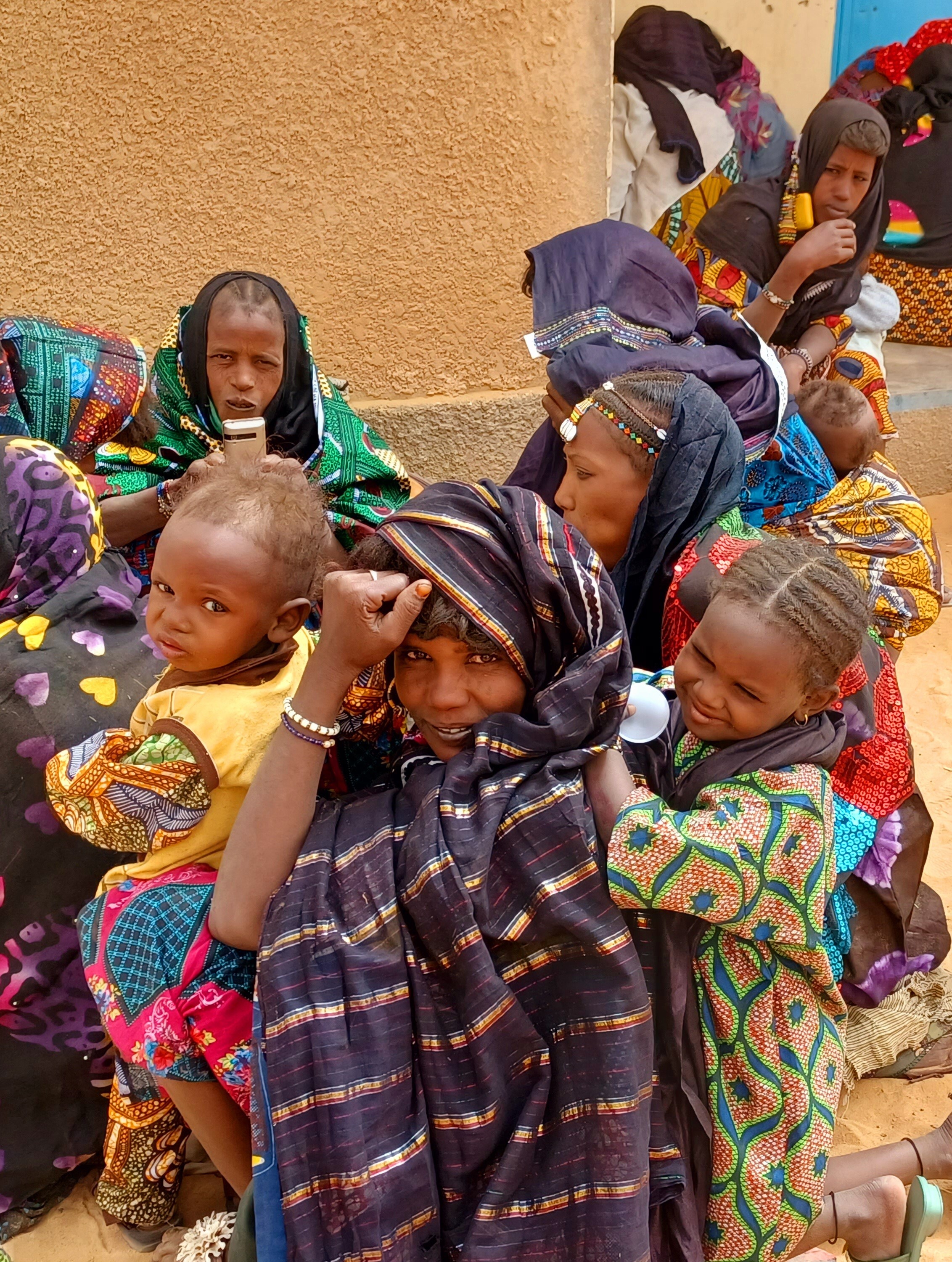 Rain's goal for the 2022-2023 school year is to support 1856 students from isolated
communities in the Agadez region. Partnering with 18 elementary and 4 middle schools,
training another 145 women as mentors to 725 primary school students, ensuring 75% of
students will advance to the next grade and to increase enrollment by 20% or more.