Ada is providing training and experience, exclusively, to low-income women and gender
expansive adults. They are training to become software developers. Cost free!
Currently there is a significant total lack of diversity in the tech field.
In tech, women make up only 26% of the workforce and only 11% in senior leadership roles.
Only 40% of this underserved group, have access to any computing devices. This program will
provide the hardware required to learn as well as the training.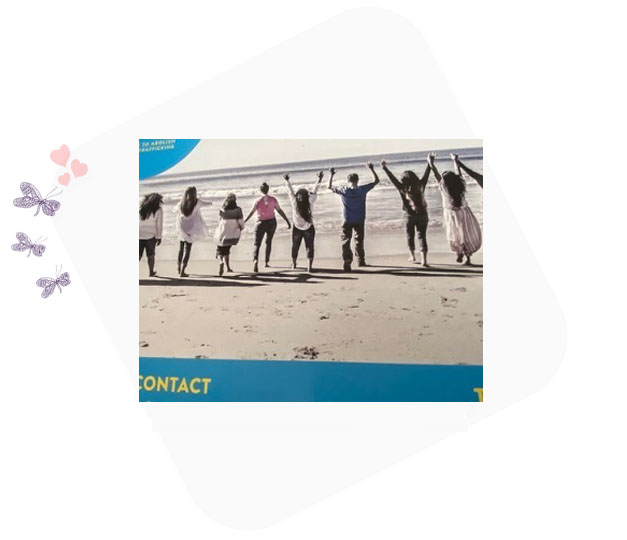 ADA's graduation is 98%. 94% of the graduates were hired within 80 days with average salaries of $125,000. Their goal is to increase that number to 40,000 participants within 10 years.
There is a huge need for qualified people in the tech field. e.g., it is forecasted that by 2026
there will be 1.2 million unfilled computer science jobs. Ada is looking ahead.